Marieke van Nood
Regional Manager East Africa
"Onward and upward"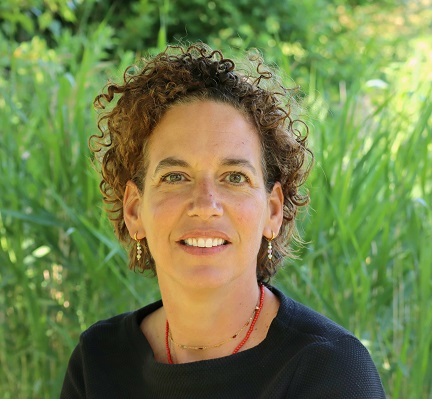 About me:
I am a passionate water expert with a second nature for program management. I enjoy simplifying complexity. Over the last 20 years I have contributed to water and environmental solutions from Japan to Nairobi. My legacy will be that decision makers and local communities are strengthened in applying climate resilient water management, leading to a more equal distribution of water resources.
Living on a houseboat, I feel privileged being able to do a daily swim and enjoy the clean waters of Amsterdam.
My work at World Waternet:
Being responsible for WWn's portfolio in Ethiopia and Kenya, I try to bring in my enthusiasm and capability to separate side issues from main issues in order to strengthen water organisations. I enjoy getting to the bottom of water issues and enabling relevant knowledge and expertise of Waternet experts. Will you join?
Want to reach out?