Peter Jansen
Collective Operations Officer
"It's all about the choices you make!"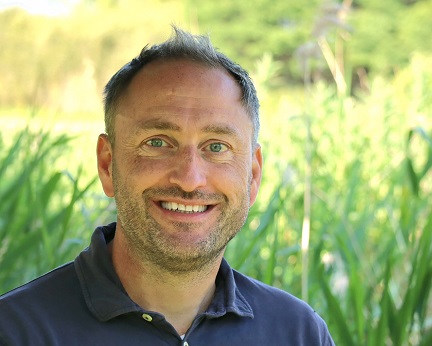 About me:
I believe in sustainable long term relationships when it comes to water related issues. Involving youth means involving the future in water, combine that with innovative solutions and you got me involved to the end. Together we can shape our future and have access to safe water for the next generation.
My work for World Waternet:
I am the connecting and strategic factor within World Waternet and our strategic pillars: People, Knowledge and Organization. With this I strengthen our impact, by focusing on smart connections and intelligence within our organization supporting our WOP (Water Operators Partnerships) portfolio.
As the person responsible for the internal organization of World Waternet, you can contact me for all organizational and business development issues.
Want to reach out?