Margareth Bouhuis
Finance & Control
"Clean water for everyone!"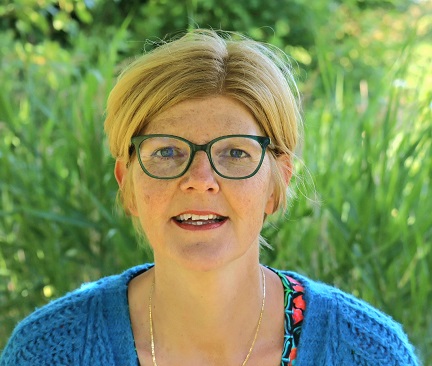 About me:
All those harrowing images on TV of adults and children being around polluted, sickening water…this could be changed with the right resources and knowledge.
I have been working at Waternet for quite some time, so the step to World Waternet was made quite easily. This way, I too can contribute to this global problem.
My work at World Waternet:
I am one of the people responsible for the financial administration of World Waternet. Doing payments to and getting receipts from the Netherlands and abroad, checking if the projects are proper and in order, but also providing correct reports to account for expenditures and revenues are part of the work.
Want to reach out?