Kees van der Lugt
Regional Manager MENA region
"One Dream, One Journey"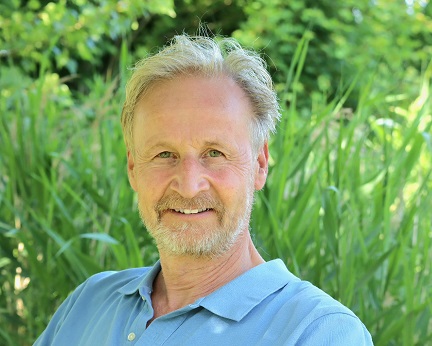 About me:
Water is essential for me and it is the basis for prosperity, sustainability and biodiversity. Starting point for my work is on one hand that everyone has the right on basic water services and on the other hand the urgent need to guide and restore the natural power of water systems.
To realize basic water services for all - robust water systems changes are needed. I believe in the power of dreams. Change can start with one's dream and can result in one journey to realize the shared dream.
My work at World Waternet:
As regional manager I manage the portfolio, relations and results in the MENA region, Laos and Suriname with an eye for impact, safety and team spirit. That means finding with and for our partners sustainable, smart and nature based solutions for complex challenges and securing the results in their organization and environment. That also means enabling young experts to contribute to our journey with their dreams, skills and ambitions.
Want to reach out?