Tanah Meijers
WOP Support Officer East Africa
"The Time is Now"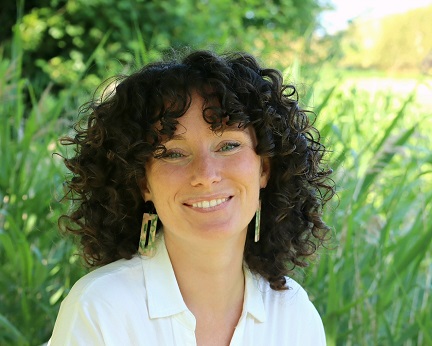 About me:
As an anthropologist, I have always been interested in people – and their stories. There is an opportunity to learn from every story we hear, and my motivation is using this input to do my part in making the world a little better every day. I get a lot of energy from working together with different stakeholders towards a mutual goal, especially within a vibrant and diverse environment where we need to think creative and sometimes take a little risk.
My work at World Waternet:
I work within all projects in Kenya and Ethiopia, where I support the regional and project managers with making as much impact as possible. Furthermore, I am the project lead for our Wetlands for Wastewater project in Adama (Ethiopia), a WaterWorX Community of Practice moderator for Enabling Environment and concern myself with social inclusion both abroad and within (World) Waternet.
Get in touch if you want to learn more about any of these topics: I am interested in hearing your story as well.
Want to reach out?