WaterWorX - Morogoro (Tanzania)
Improvement of drinking water supply and sanitation services for the people of Morogoro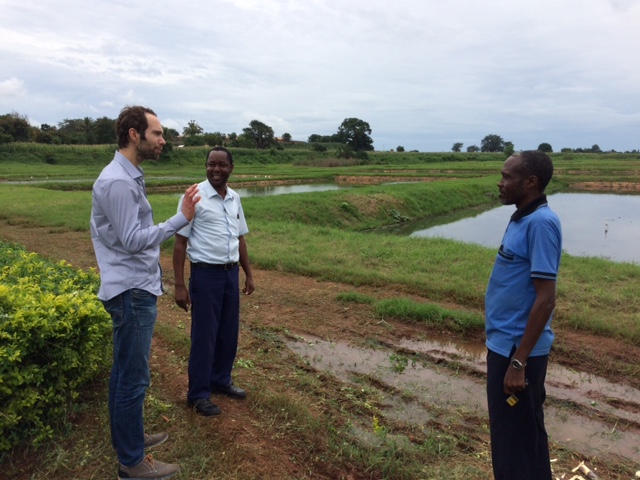 | | |
| --- | --- |
| Region | Morogoro |
| Period | 2017-2021 |
| Project partners | Regional Public Water Authority Hoogheemraadschap Hollands Noorderkwartier (HHNK) |
| Recipients | Morogoro Urban Water Supply and Sanitation Authority (MORUWASA) |
| Funding | Dutch Ministry of Foreign Affairs (WaterWorX) |
Background
The city of Morogoro is growing rapidly. In order to properly serve all inhabitants, the drinking water production has to be increased, the water supply network should be expanded considerably and losses due to leakages need to be cut down. The management of sanitation, collection of wastewater and wastewater treatment requires to be upgraded. The financial situation of the water authorities of Morogoro needs to be improved in order to get new investments.
Our impact
The inhabitants of Morogoro will benefit considerably from improved service delivery and special attention will be given to the poorest. The improvement of sanitation services will enhance public health conditions and will protect the drinking water resources as well as the environment.
Activities
Improvement financial position by adjusting water production and sale.
Improving customer data management.
Development of long-term strategies in order to become a sustainable company.
Setup of investment programme and tariffs on a full cost-recovery basis.
Improvement of wastewater collection, treatment and possible re-use.