Vote for World Waternet at the NWB Award 2023 of the Dutch Water Authorities
13 November 2023
The most inspiring film about the international water board work wins €5000 euros, a place on the Wall-of-Fame in the office of the Union of Water Boards, and a publication in the magazine Het Waterschap.
Top 3 with World Waternet
A jury with representatives of NWB Fund, Blue Deal and professional filmmakers has already selected 3 films from all the submissions with 2 films from World Waternet. That's already something we can be proud of! The top 3 consists of:
WORLD WATERNET: Blue Deal Burkina Faso: the impact of soil-improving trees on farmers

Blue Deal Peru: a strategic alliance for water conservation in Chira - Piura

WORLD WATERNET: Blue Deal Ethiopia: wetlands for wastewater treatment ("smelling the flowers")
Vote here!
Cast your vote until 24 November. There are already good ideas on what to do with the prize money.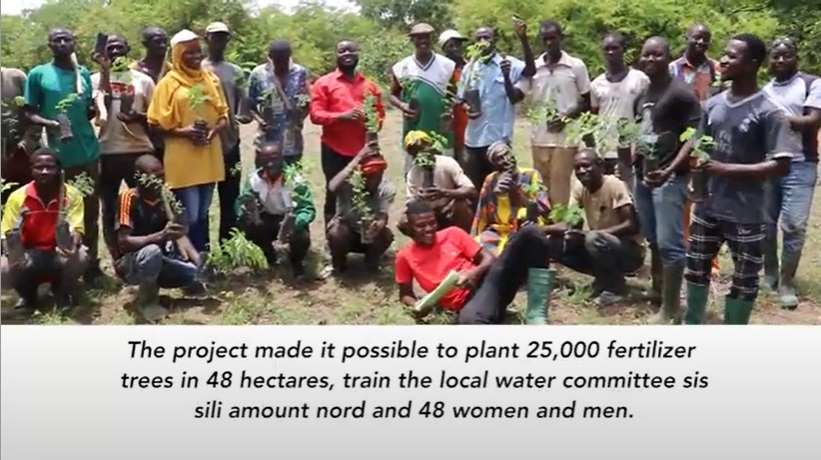 Vote film 1:
Impact of fertilizer trees on farmers' soils in the Cassou commune of Burkina Faso - Dutch Water Authorities ()

Kevin Dipama project manager – Burkina Faso: 'I would like to use the money for reforestation. We want to plant more fertilizer trees. After the first reforestation, we will look in the community to see where we can contribute with other projects and plant fertilizer trees around creating greener fields.'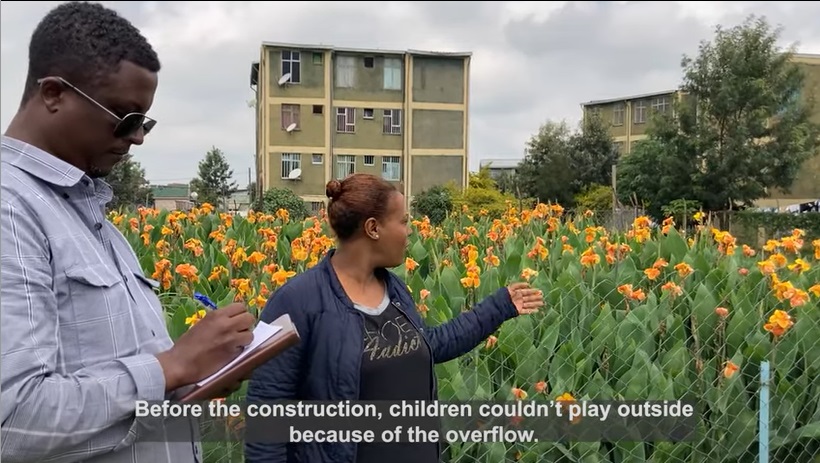 Vote film 3:
Smelling the flowers: Constructed Wetlands for Wastewater in Ethiopia - Dutch Water Authorities ()

Tanah Meijers, project manager – Ethiopia: 'I would like to spend the money on scaling up the flowery wetlands. We can use this money to develop a program that will allow us to create more awareness and share knowledge about the creation of these nice smelling wetlands. We also want stakeholders to take up the building themselves. This would be a great contribution to such a wastewater program.'
The Winner
The winner will be announced during the DWA networking day on November 27th. More information and the other films can be found here: NWB Video Award - Dutch Water Authorities ()