Join us at the Sarphati Sanitation Symposium 2019 on 6 November!
10 October 2019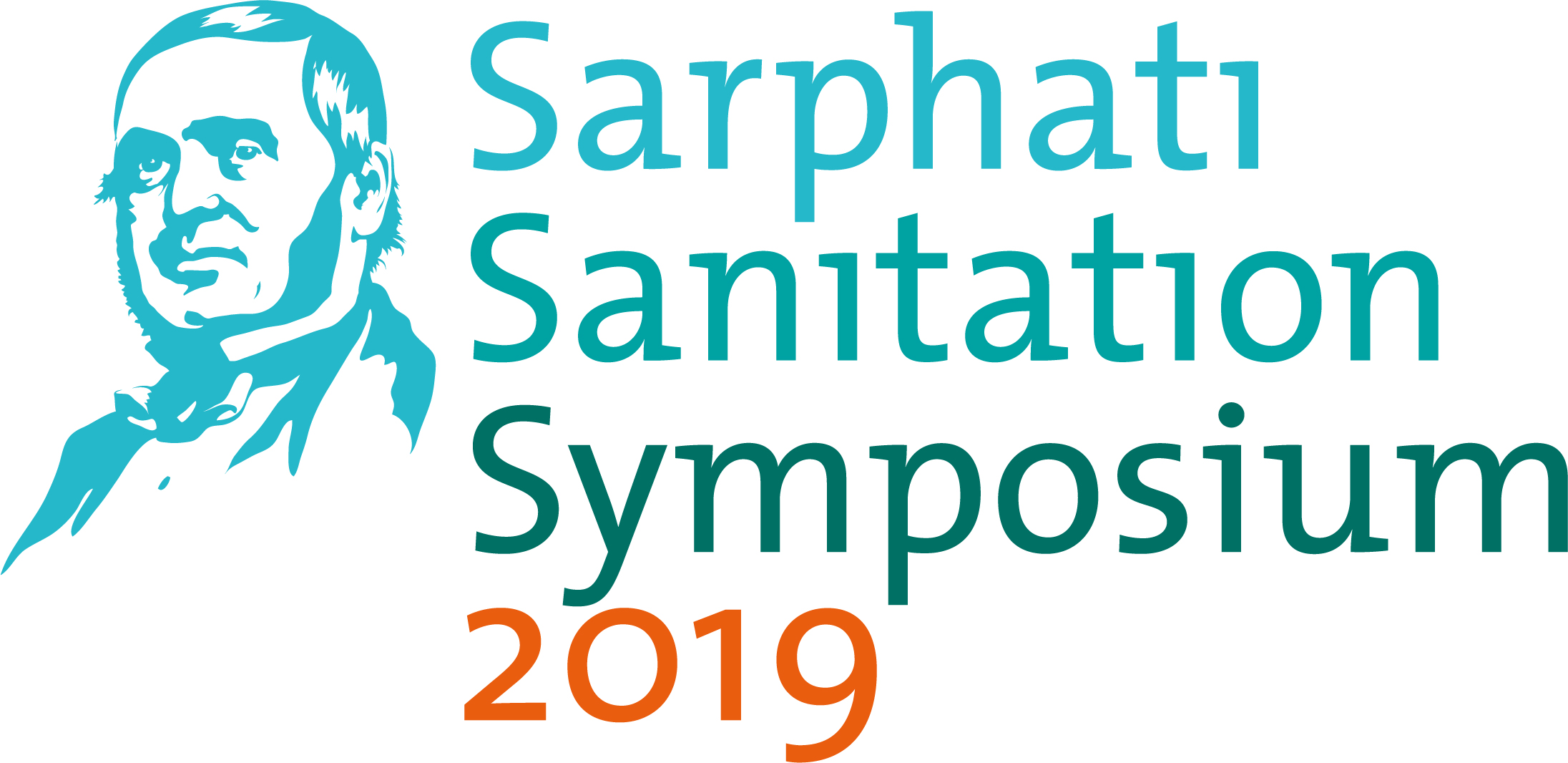 What: Sarphati Sanitation Symposium 2019: Access for All, Within Reach
When: 6th November 2019, 10AM-4PM, during the Amsterdam International Water Week
Where: RAI Amsterdam, Hall 13, 1st Floor, Theatre
Why?
With 4.2 billion people still lacking safely-managed sanitation services and 2.4 billion people lacking basic access to sanitation at all, improving sanitation worldwide is a big task. On 6 November, the focus will finally be on sanitation at the Sarphati Sanitation Symposium: "Access for all, Within Reach". This one-day symposium will explore innovative ways to tackle the global sanitation challenge, including discussion on financing, increasing public awareness and support, and groundbreaking sanitation methods. We believe that access to adequate sanitation for all is within reach – will you join us?
What is the Sarphati Sanitation Symposium?
Samuel Sarphati was a 19th century doctor, chemist and city planner in Amsterdam who radically improved sanitation through entrepreneurship. Dr. Sarphati realized the value that could be gained by collecting, storing and reusing human waste and his initiatives radically transformed sanitation and hygiene for the citizens of Amsterdam. In the spirit of Dr. Sarphati, the Sarphati Sanitation Awards were created in 2013 to honor innovation and commitment to the improvement of sanitation for all.
Alongside the awards, World Waternet and Aqua for All, in cooperation with the Entrepreneurial Development Bank (FMO) organize the first-ever Sarphati Sanitation Symposium: "Access for All, Within Reach" on 6 November during the Amsterdam International Water Week. Participants will have the opportunity to share experiences and knowledge with a diverse group of water and sanitation experts. With a guiding theme of "integrated, decentralized solutions for the urban context," attendees will hear from experts on the most pressing challenges in sanitation, learn about cases and solutions, and participate in roundtable workshops on key topics in the sector.
Attending the Conference
The conference will be held on Wednesday, November 6th from 10AM to 4PM at the RAI Amsterdam at Hall 13, 1st Floor Theatre. Entrance to the symposium is free of charge through free registration for the Aquatech Amsterdam. Register here: https://www.aquatechtrade.com/amsterdam/registration/.
Once you have registered, don't forget to RSVP to Sarphati-awards@aquaforall.org!
Conference Programme
10:00
Walk-in​
10:30
Welcome and introduction​
10:45

Statements on main challenges in sanitation:​

Kala Vairavamoorthy, IWA​
Pritha Hariram, FMO​
Victor Langenberg, Acacia Water​
Cheryl Hicks, Toilet Board Coalition ​

11:15
Panel discussion
12:00
Pitches from Sarphati Sanitation Awards nominees and Wetskills winner​
13:25
FMO Case on Mexico ​
13:45

Workshop sessions:​

Finances in sanitation​
Financing and social returns​
Awareness and political support​
Technical best practices​
Entrepreneurship in sanitation​
Cross-sector cooperation​

15:30
Wrap-up and conclusion
16:00
Guided tour of Aquatech Amsterdam Trade Exhibition + Reception at Holland Pavilion