A cooperation of Malian, Dutch and Swedish governments on integrated water resources management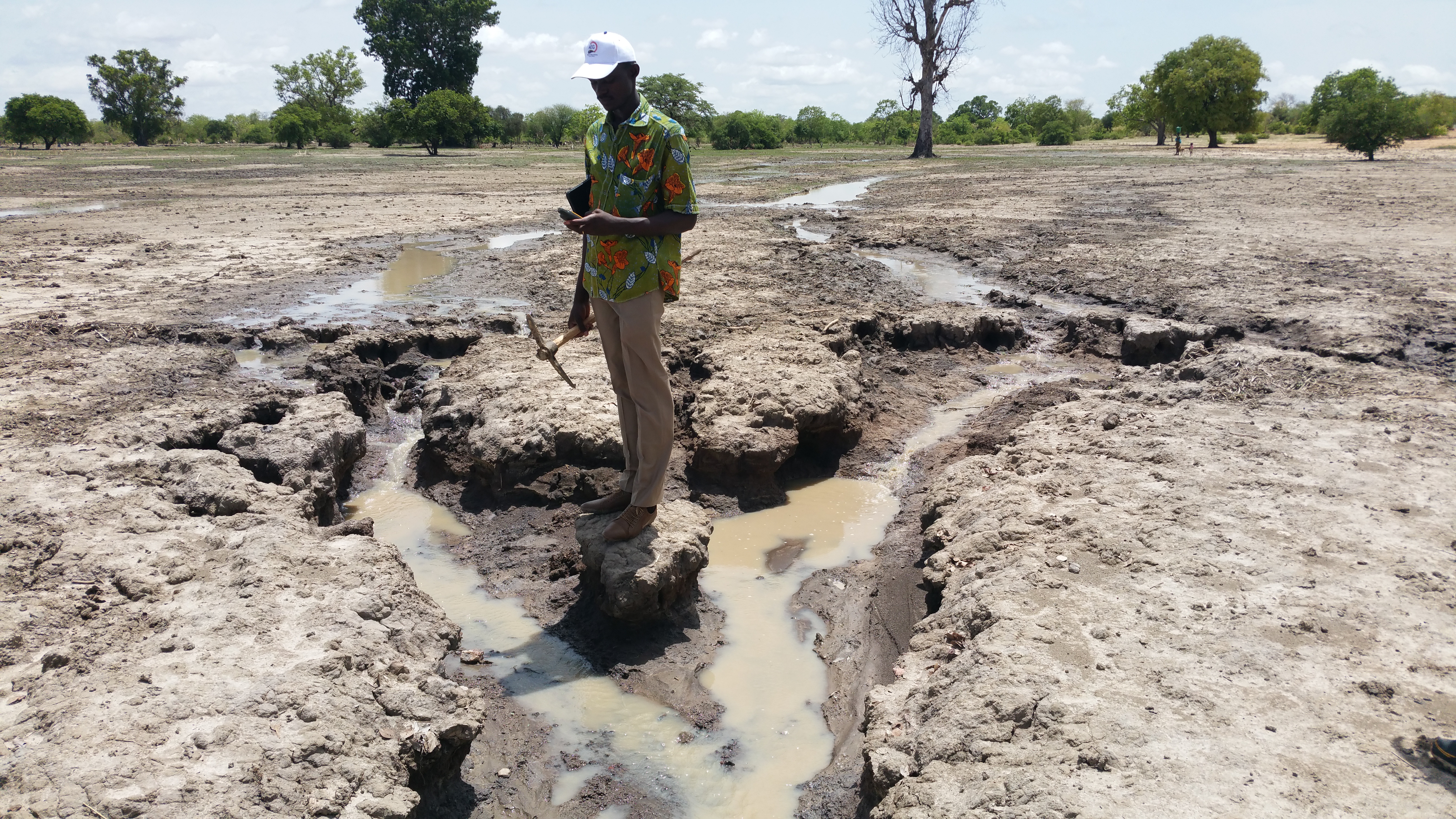 | | |
| --- | --- |
| Region | Southern Mali |
| Period | 2017-2018 |
| Project partners | Regional Public Water Authorities De Dommel, Rijn & IJssel, Rijnland, Drents Overijsselse Delta and Witteveen+Bos |
| Recipients | Programme Conjoint d'Appui a la Gestion Integreé de l'Eau (PCA-GIRE), Direction National Hydraulique (DNH), l'Agence Nationale de Gestion des Stations d'Epuration du Mali (ANGESEM) |
| Funding | Swedish Export Credit Agency (EKN), Swedish Ministry for Foreign Affairs |
Background
Mali is a poor and dry country, hit hard by the effects of climate change. The DNH has recently started the process of creating regional water authorities, to stimulate Integrated Water Resources Management at a local level. PCA GIRE is a programme on Integrated Water Resource Management in Mali, especially in the Niger basin. The project is a cooperation between the Dutch, Swedish and Malian governments. The aim is to further implement good water governance within Malian and improved river basin management of the Niger river. World Waternet also supports ANGESEM in improving wastewater treatment.
Our impact
We contribute to improved performance and water governance in Mali. Also, we contribute to the establishment of regional water authorities. By doing so, water quality improves and a basis for integrated water resources management is created.
Activities
Better surface water quality by improving the functioning of the three wastewater treatment plants in Bamako.
A water quantity monitoring system is put in place and forms the basis for equal and efficient water allocation to all users.
Contribution to the creation of regional water authorities in Mali that will catalyse the process of integrated water resources management.
Obtained results
The first transboundary cooperation with Burkina Faso has been realized.
()