Project
Banten (Indonesia)
A Water Operator Partnership to tackle sanitation issues, scarce water availability and flooding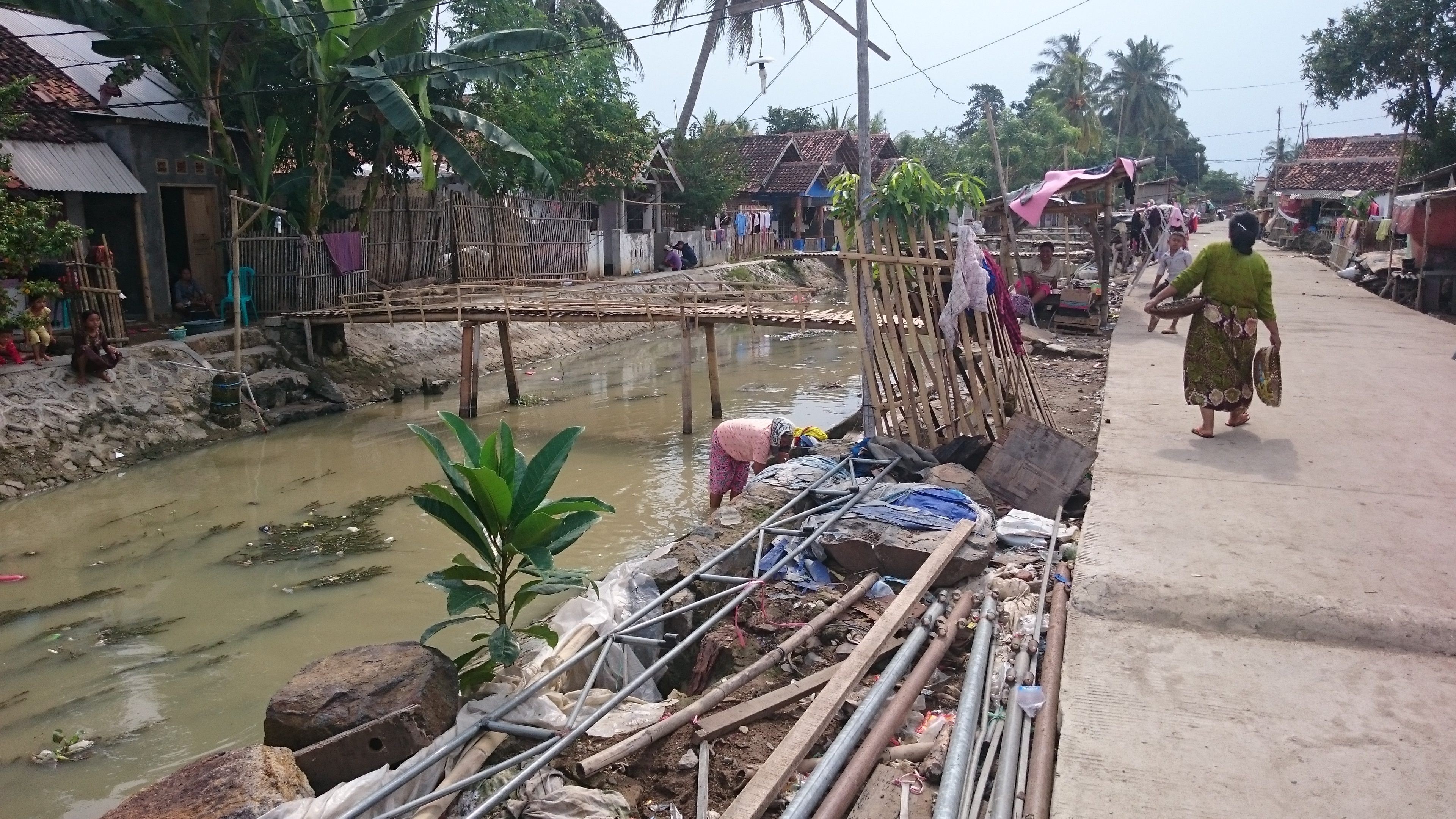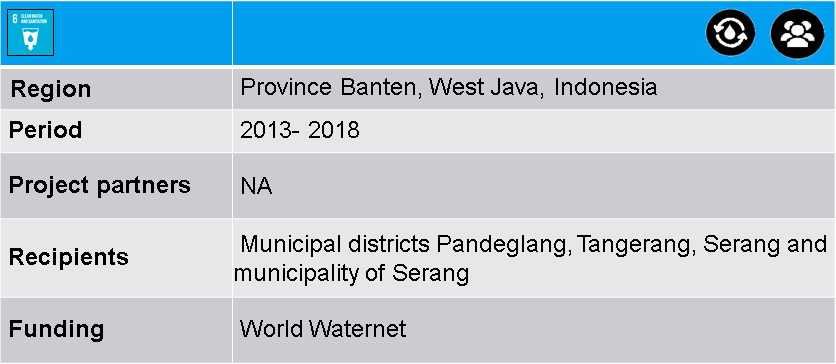 Background
In the province of Banten adequate sanitation services are limited, which is one of the main causes of water resource pollution. The administrative context is a complication for achieving substantial improvement of drinking water infrastructure, sewerage and sanitation services. In 2013, four Mayors in the province of Banten committed themselves to cooperate with World Waternet.
Our impact
Implementation of an integrated water resources management, upgrading of wastewater infrastructure and instalment of drainage will ultimately benefit the local community, including protection against flooding.
Activities
Flood protection and instalment of drainage
Setup of project organisation
Coaching and capacity development related to sanitation planning in Banten
Advising on secure water availability
Advising on secure management of water resources
Obtained results
Significant reduction of non-revenue water
Improved water treatment processes
Training on operational management; standard operation procedures implemented
Introducing break-even charges
Increased awareness of local government on water issues
Better flood protection
Hoogheemraadschap van Delftland will be leading the continuation of the project from 2019.