17 September 2020
Koen Maathuis is working as Regional Manager for World Waternet in Mali. Find out more about his experiences!
A turbulent five months have passed. Leaving Mali on the 27th of March due to the Covid-19 pandemic, we returned to Bamako on 16 August. Two days later, a 'Coup d'Etat' took place in Mali.
Team sessions in Amsterdam
My last blog (#9) I wrote in the Netherlands, during a one-week stay in Amsterdam. We had team sessions with World Waternet at head office in Amsterdam and worked on a new strategic document for the coming five years. Of course Corona was already making front page news, but it had been far away in China. That week, it entered our lives rapidly. On Thursday 13 March, our prime minister Mark Rutte give his first press conference. All meetings were suddenly canceled and I was lucky to return to Bamako that Saturday (15 March).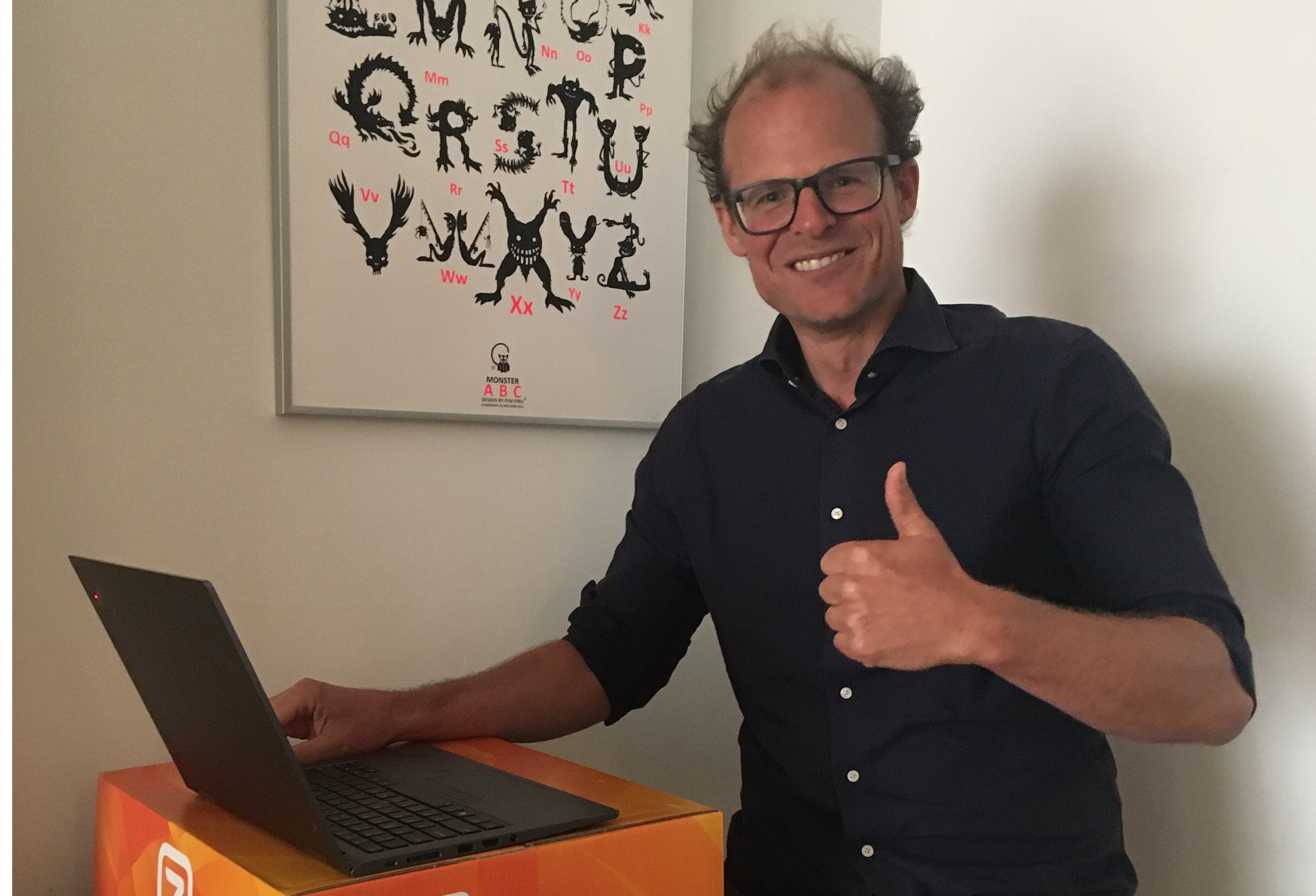 Covid-19 shook the world to its very foundations
From that moment onwards, World Waternet was caught in-between standing still and great dynamics. Our short-term missions, in which experts from Waternet share their knowledge and experience with our partners, were all canceled. Flying was (and still is for many regions in the world) not possible. At the same time, the internal process of transition (our new CEO Frodo van Oostveen started working as from 1 May and the development of a new Business Plan for the coming 5 years) was suddenly stirred-up by the external fact called COVID-19. To generate ideas in how to deal with this new situation, World Waternet participated in a 'Winnovatie'-project. Winnovatie is an innovation platform with the aim to gather ideas from the entire staff of the organization (2000 people). Very interesting ideas came up from all corners of the Waternet organization. With great enthusiasm three ideas were selected to further elaborate on.
A new way of working
Because of the COVID-19 pandemic, we had to reschedule our planned activities. Short-term missions were cancelled and also the permanent staff of World Waternet in Mali and Burkina Faso had to return home or cancel their departures. World Waternet and its partners have been working towards a more online way of communication; efforts were put into improving hard- and software of our partners so that online conferencing (as we are used to in the Netherlands) would also be able with our partners.
'World Waternet and its partners have been working towards a more online way of communication'
And yes, we are getting there. Regular conference calls are now being held, just as online trainings, and the active participation at the virtual Stockholm World Water Week. In consultation with the WaterWorX and Blue Deal programs, part of the budget was reallocated to make this happen. Just as we budgeted to support our partners to buy soap, disinfectants and masks to prevent the spread of COVID-19.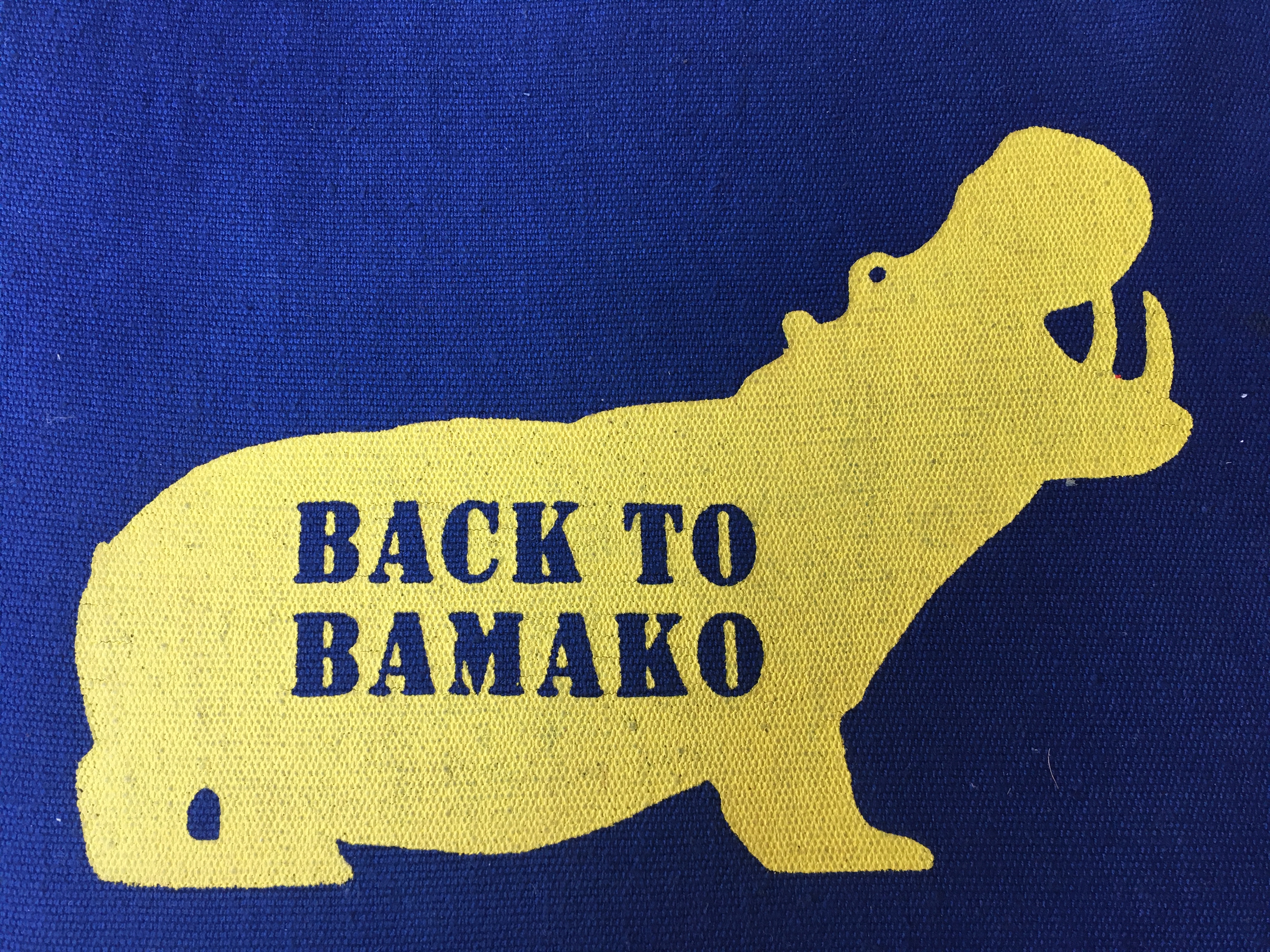 Biodigester get value out of wastewater
Since six months, our partner ANGESEM is exploring possibilities for cooperation with Safi Sana to construct a biodigester at the SOTUBA wastewater treatment plant in Bamako. World Waternet and Safi Sana (together with Nijhuis Pompen and RHDHV) were engaged in a similar project in Ghana from 2014 to 2016 and this brought us to reflect on a collaboration between Safi Sana and ANGESEM. The SOTUBA wastewater treatment plant in Bamako is currently only treating industrial wastewater, while all domestic waste is dumped (untreated) in the environment. Adding a biodigester to the SOTUBA wastewater treatment plant, would make it possible to have (part of) the domestic waste of Bamako be treated, while at the same time producing biogas and organic fertilizer. Safi Sana is currently preparing a proposal for a feasibility study for the Dutch Fund for Climate and Development.
Political changes in Mali
We went back to Bamako on Sunday, August 16. On Tuesday morning 18 August, the International NGO Safety Organization started to send reports on the unrest at two military bases just outside Bamako. From that moment on there were hourly updates: large groups of people gathered on Place d'Independance in Bamako; cheering people and military personnel being hailed; protesters arriving at the Ministry of Justice. In the afternoon, another group of protesters, accompanied by soldiers, left for the President Ibrahim Boubacar Keita's house. He was arrested at the end of the afternoon. At midnight he announced his resignation on national television. Luckily, the country has been very peaceful and quiet from this moment. After two days, everything was back to normal, with shops, offices and markets open. This gives hope for a positive outcome and a better future for Mali!