17 November 2020
World Waternet and the forthcoming online Climate Adaptation Summit
World Waternet featured in a webinar as part of the Press Program for African Journalists that was organized from 2-6 November 2020. This event was in the run-up to the international Climate Adaptation Summit that will be organized by the Global Center on Adaptation on 25 January 2021.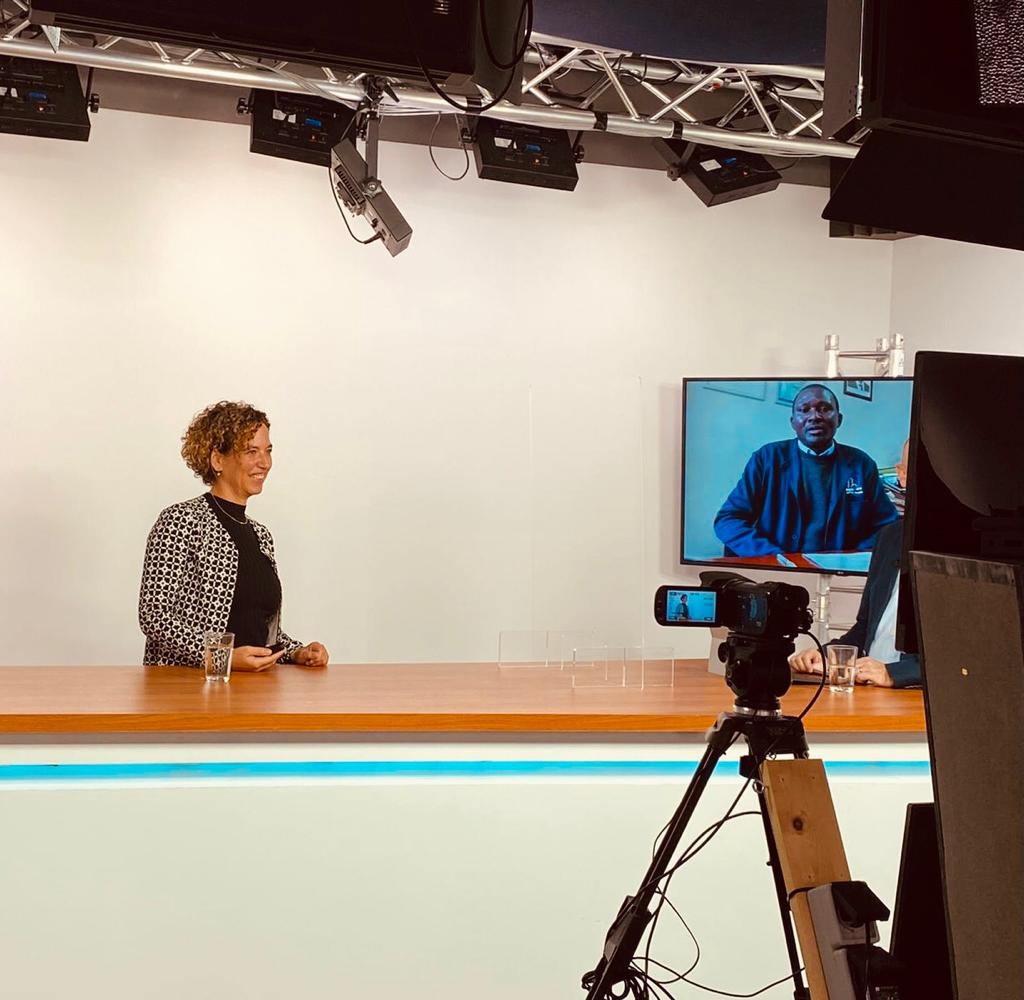 Marieke van Nood, Regional Director Asia and East Africa at World Waternet and Philip Githinji, Operations Manager at Nairobi City Water and Sewerage Company, recorded their contributions for the webinar 'How to translate global adaptation ambitions to local action?'.
During this thematic webinar, several speakers give their perspective on how to translate global adaptation ambitions to local action". Have you missed it? Watch the webinar via this link.
Climate Adaptation Summit 2021
The Climate Adaptation Summit (CAS) invites global leaders to reflect on the need to adapt immediately to the impacts of our changing climate. This online summit will help calibrate the accelerated action initiated by the Global Commission on Adaptation and leveraging further support for the global movement towards adaptation. During CAS, a special anchoring event of Africa will be chaired by Minister Kaag of Foreign Trade and Development Cooperation together with an African Minister to galvanize solutions to significantly scale up adaptation efforts on the continent.
Will we meet you virtually?
To help trigger the systemic change required for a climate resilient world, the Netherlands will host the online Climate Adaptation Summit on January 25th 2021. Please find more information on the summit on the website: www.cas2021.com.
The Climate Adaptation Summit (CAS) was originally planned to be organized by the Netherlands on 22 October 2020. As it could not be guaranteed that all countries and organizations involved would be able to participate due to the COVID-19 pandemic, it was postponed. It will now be an online event.