Ilse van den Hoven
Office Manager
"Without water, you're nowhere"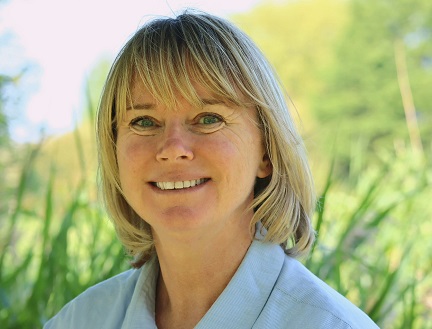 About me:
I have a great love for organizing, arranging and structuring. It is wonderful to support the World Waternet team with this, so that my co-workers can use their talents in other fields.
My work for World Waternet:
Office management covers a broad range of activities. I support the CEO of World Waternet. I Organize and arrange events and meetings for the team and take on all kinds of tasks. I am also a general point of contact for people who are interested in our work. So please be in touch if you are interested to learn more about our organization.
Want to reach out?